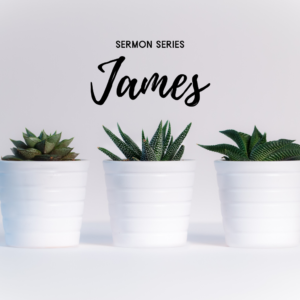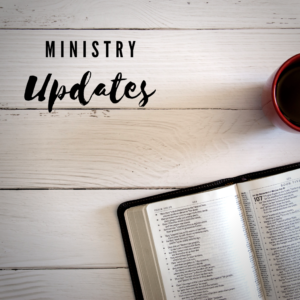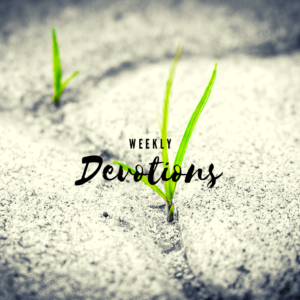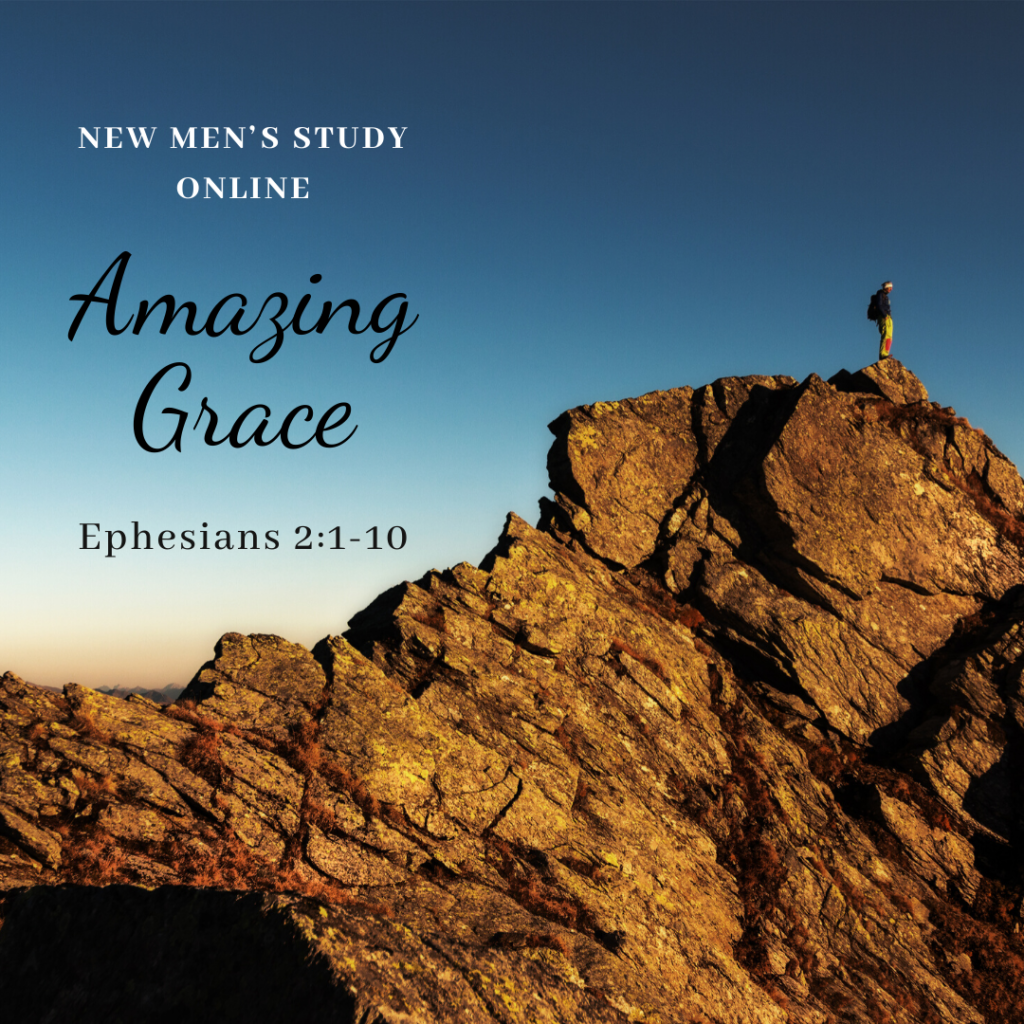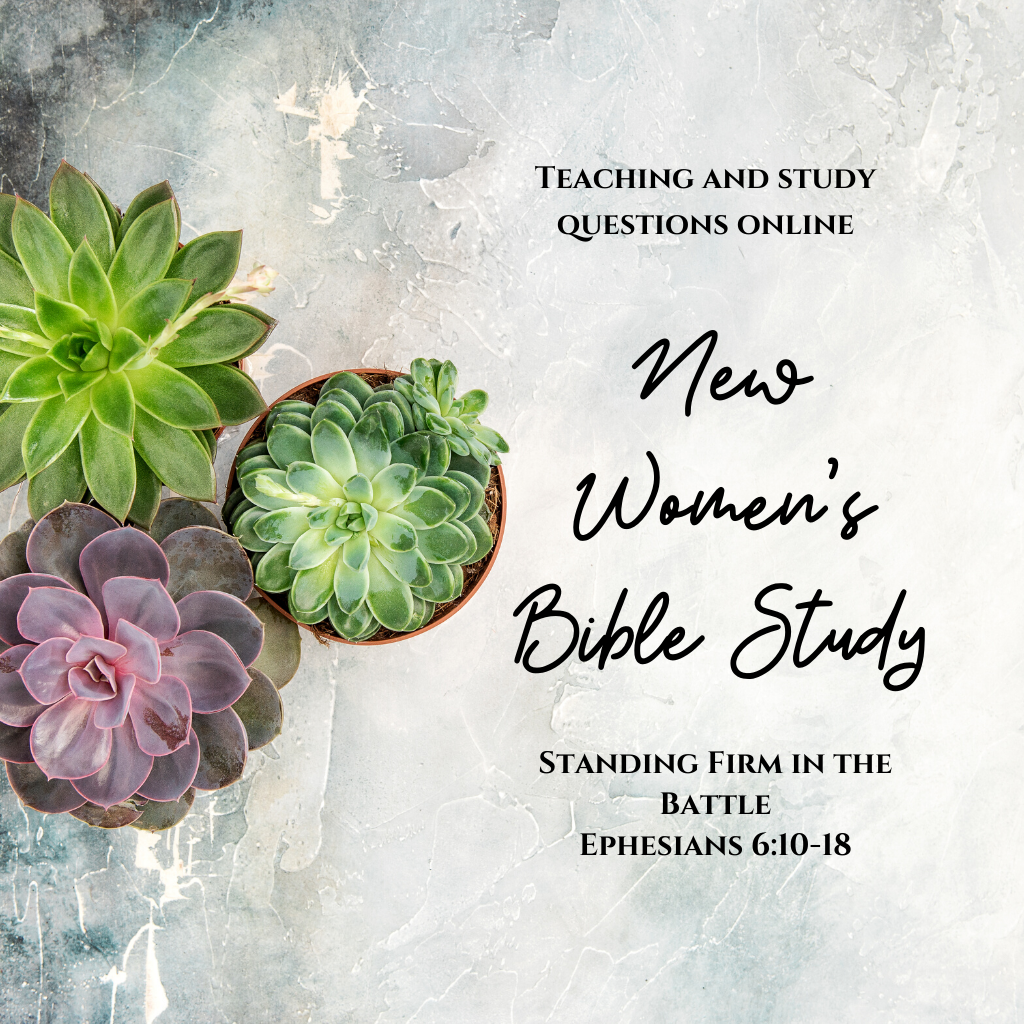 CLICK HERE TO VIEW PASTOR JON'S
NOTES FOR READING THROUGH THE BIBLE IN 2020
Sign up for the Dwell Bible app, an encouraging way to read and listen to the Bible. Follow the link to sign up, then download the app to get started.
WELCOME
Faith Community Church exists to glorify God in all things. Our desire is to be pure, deep and reaching.
Sunday Morning Worship: 9:00am &
10:45am
Sunday Evening Worship: 6:00 p.m.
Jun 3, 2020

Overcoming Conflict And Spiritual Adultery, Part 2 (James 4:6-10)

May 31, 2020

Preaching Jesus And The Resurrection (Acts 17:16-21)

May 27, 2020

Overcoming Conflict And Spiritual Adultery, Part 1 (James 4:1-5)

May 24, 2020

Be A Berean (Acts 17:10-15)

May 20, 2020

Be Wise! (James 3:13-18)

May 17, 2020

Turning The World Upside Down (Acts 17:1-9)

May 13, 2020

Beware The Tongue (James 3:1-12)

May 10, 2020

Taking Issue With The Governing Authorities (Acts 16:35-40)

May 6, 2020

Faith Without Works Is Dead (James 2:14-26)

May 3, 2020

What Must I Do? (Acts 16:25-34)
CONNECT WITH US
Follow our social media outreach and stay connected with the latest updates, newsletters and ministry events.
COPYRIGHT NOTICE
The information on this site is the property of Faith Community Church. No broadcasting or duplication of any sermons allowed without permission from FCC.
CONTACT US
192 Bella Vista Rd, Ste A
Email: office@vacavillefaith.org
Office Hours: Monday – Thursday, 9:00 – 3:00