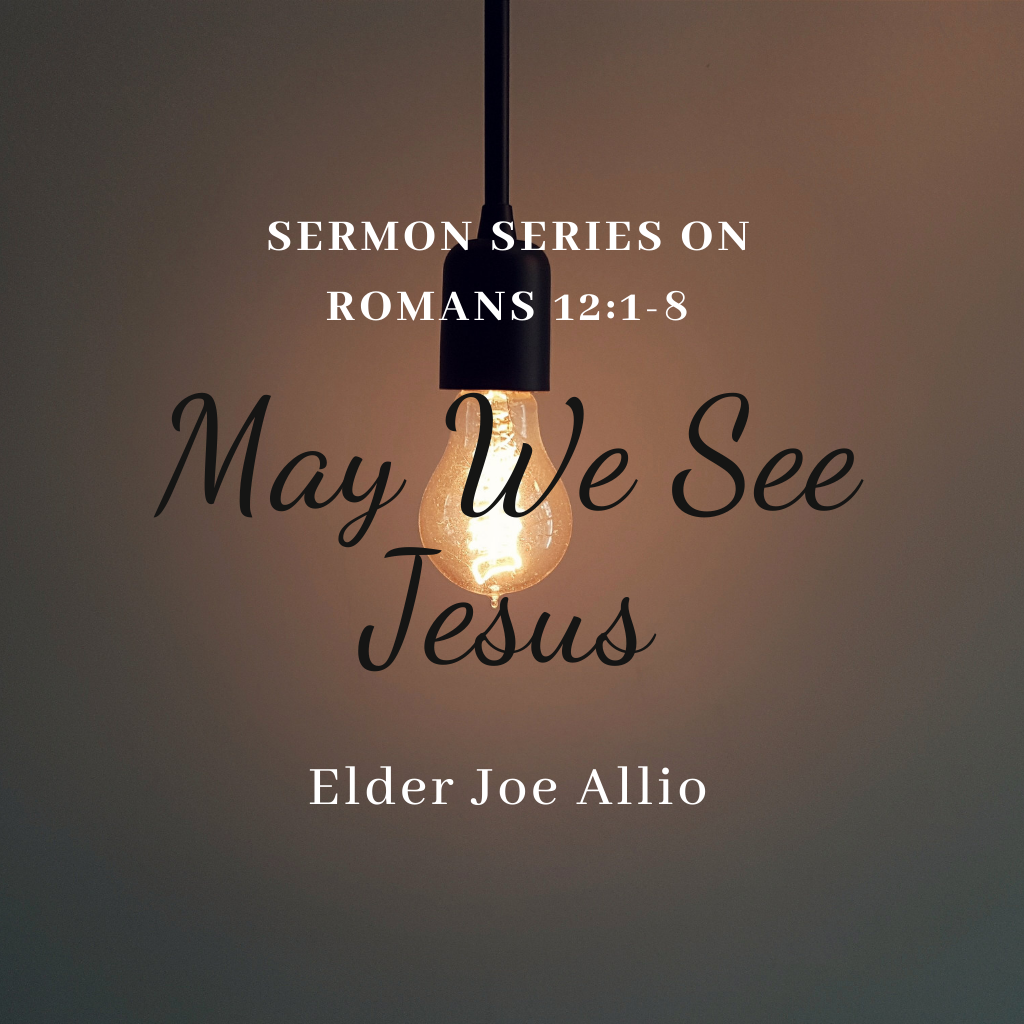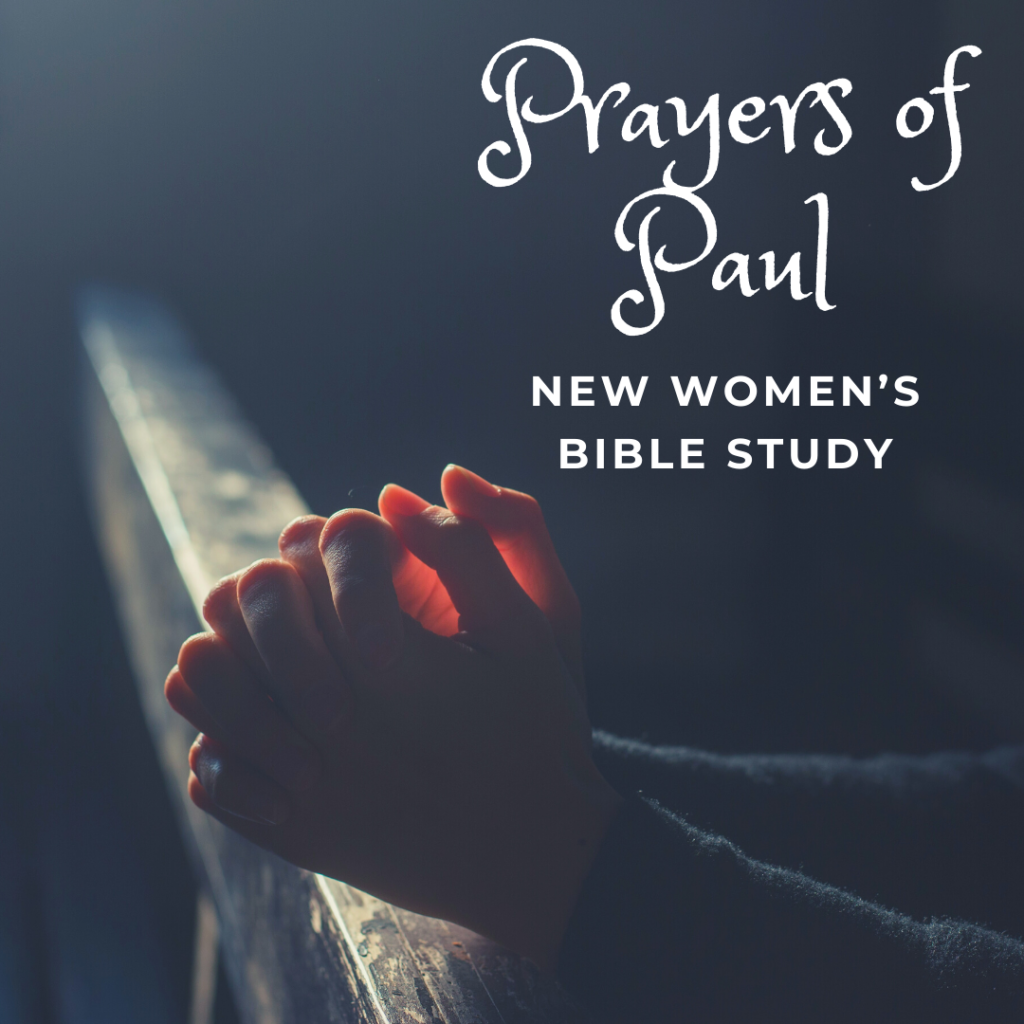 CLICK HERE TO VIEW PASTOR JON'S
NOTES FOR READING THROUGH THE BIBLE IN 2020
Sign up for the Dwell Bible app, an encouraging way to read and listen to the Bible. Follow the link to sign up, then download the app to get started.
WELCOME
Faith Community Church exists to glorify God in all things. Our desire is to be pure, deep and reaching.
Sunday Morning Worship: 8:30am outdoors
Sep 27, 2020

A Faithful Ministry (Acts 19:1-10)

Sep 23, 2020

May We See Jesus, Week 1 (Romans 12:1-8)

Sep 20, 2020

May We See Jesus (Romans 12:1-2)

Sep 16, 2020

What Is A Christian's Responsibility To The Government? Romans 13:1-7

Sep 13, 2020

7 Amazing Facts For The Christian (Romans 8:31-39)

Sep 9, 2020

How Can The Church Set An Example Of Unity? (James 2:1-13)

Sep 6, 2020

Trust His Promises (Psalm 13)

Sep 2, 2020

How Can I Protect My Spiritual Walk? (1 John 2:18-27)

Aug 30, 2020

Christ Is All (Philippians 3:7-11)

Aug 26, 2020

What Is God's Will For Me? 1 Thessalonians 5:16-18
CONNECT WITH US
Follow our social media outreach and stay connected with the latest updates, newsletters and ministry events.
COPYRIGHT NOTICE
The information on this site is the property of Faith Community Church. No broadcasting or duplication of any sermons allowed without permission from FCC.
CONTACT US
192 Bella Vista Rd, Ste A
Email: office@vacavillefaith.org
Office Hours: Monday – Thursday, 9:00 – 3:00